Corporate Entertainment Hospitality in Scotland is an extremely professional business nowadays with many businesses contesting with each other for a share in this growing market.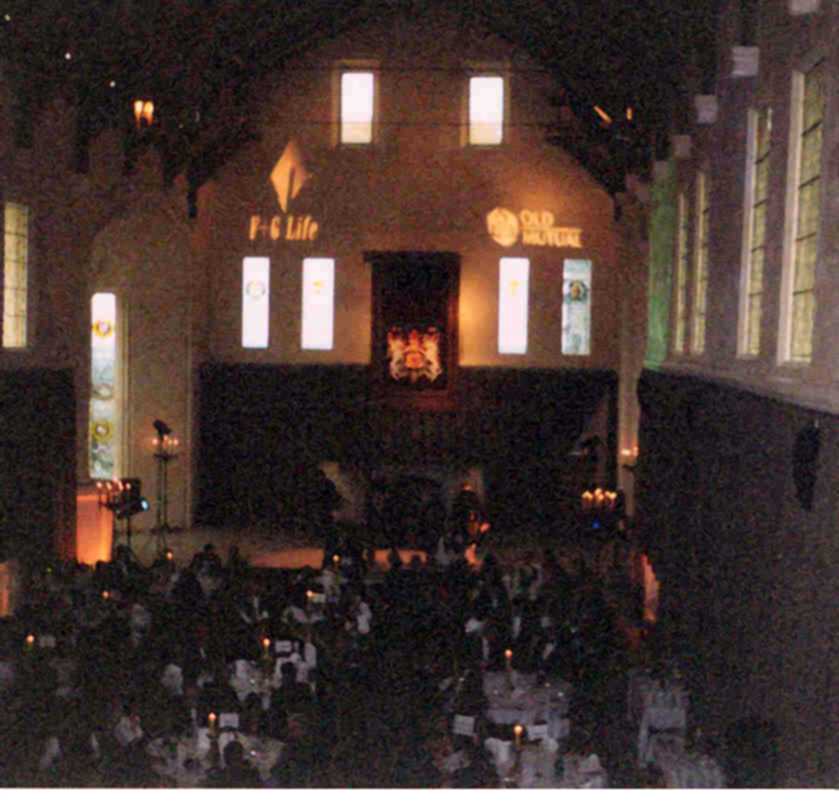 Scotland has probably an advantage over many countries in that many of our Scottish castles offer Corporate Hospitality and some with accommodation.
It is very endearing to guests of a company to know they are going to be wined and dined then entertained in an authentic Scottish Castle with a long and dramatic history.
Corporate Hospitality Scottish style can include Battle re-enactments by highly skilled combatants in William Wallace style clothing.
Often you will see Jousting between kilted warriors or you may be having a glass of wine and find Mary Queen of Scots standing talking to you or do you prefer Robert Burns the Bard of Scotland!